Driven by Dependability: Manufactured Plastic Components You Can Count On
slider-photo-1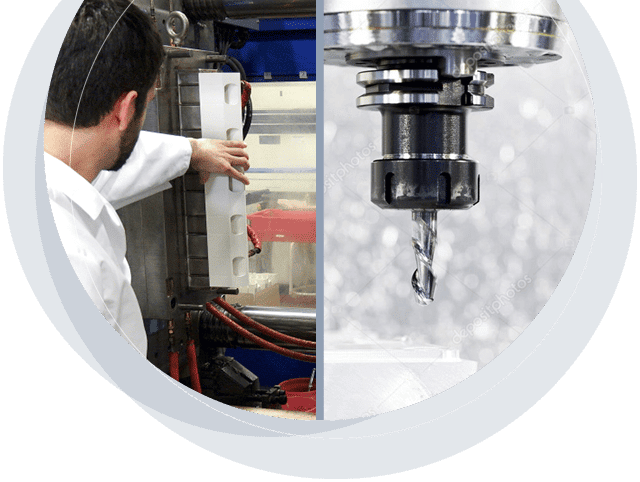 slider-photo-2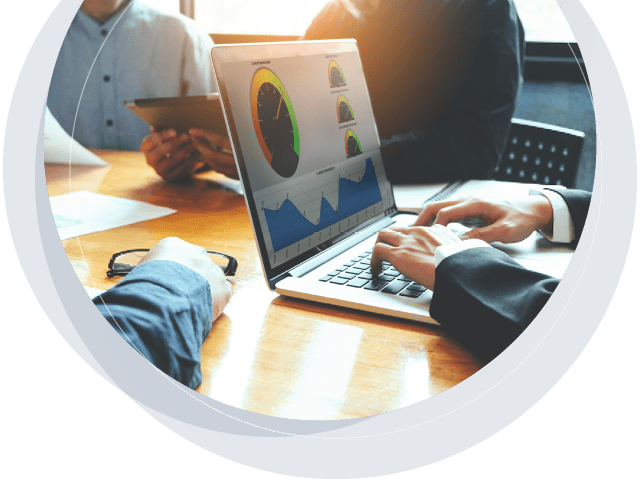 slider-photo-3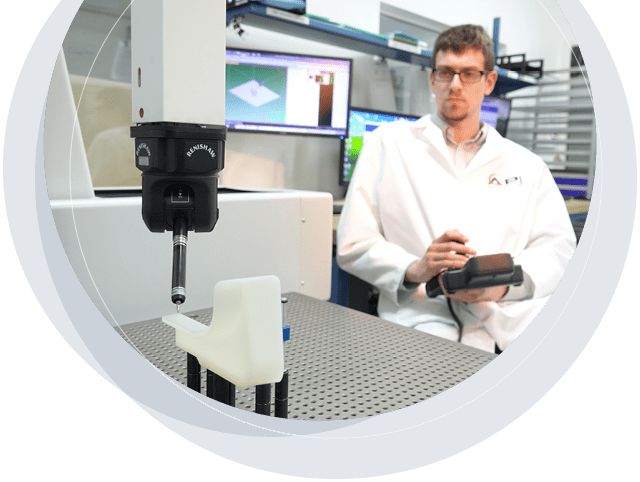 slider-photo-4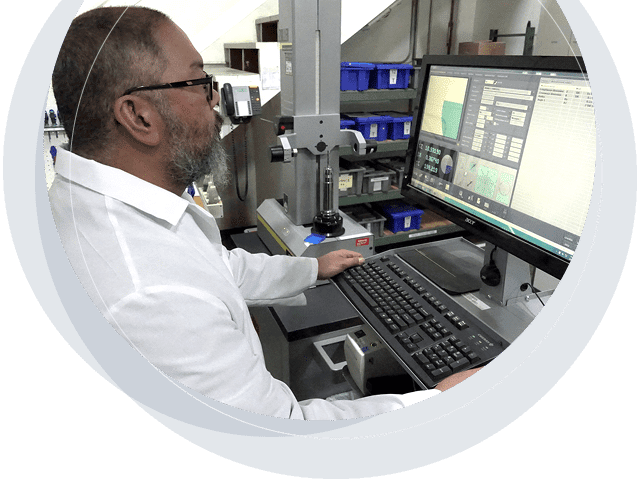 slider-photo-5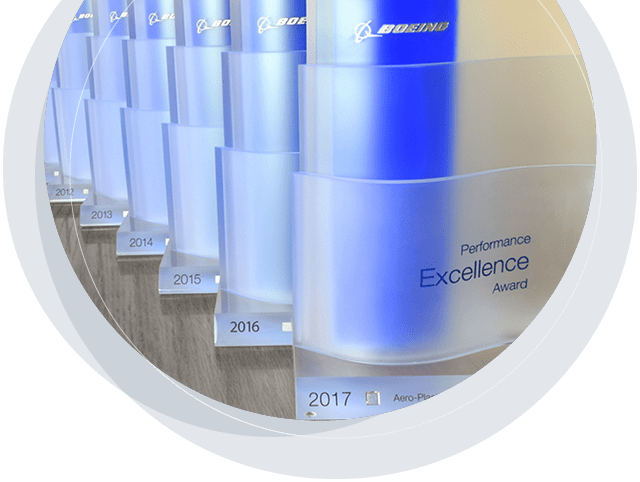 You've got too much going on to worry about whether your plastic component manufacturer will deliver a quality product.
Say goodbye to missed deadlines, incorrect quantities, and products that don't meet your specifications.
​​We know how important it is to you that your components are delivered on time and at competitive prices. There's no room for error in what you do, which is why we strive for 100% order perfection.
Partnering with a dependable supplier is always critical to the success of your company.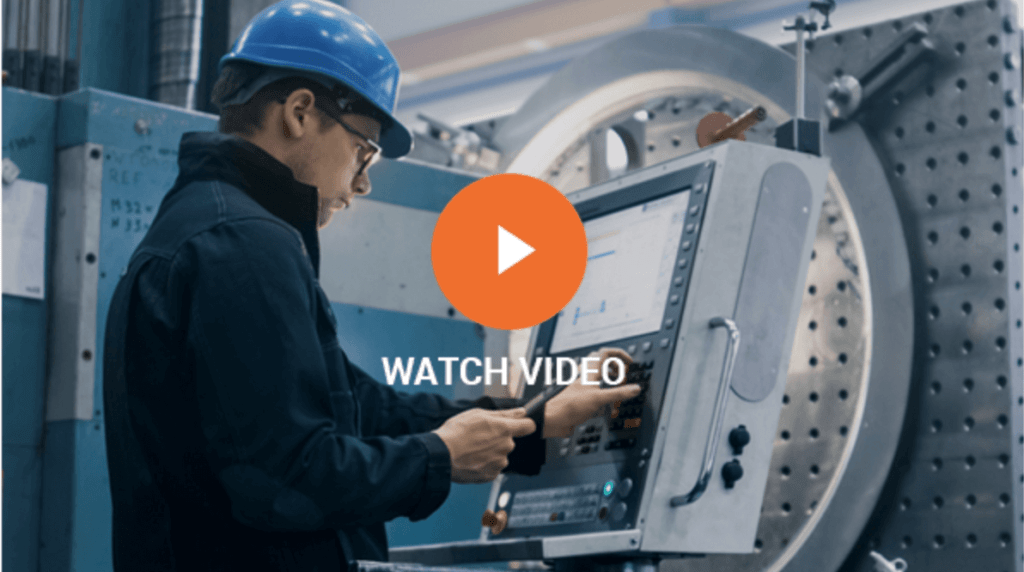 Delays in receiving your product usually force teams to have to adjust their own schedules, pushing back key projects and negatively affecting their businesses' bottom lines and dependability.
Grab a cup of coffee and take a couple of minutes (2:33 to be exact) to learn more about API, our team and how partnering with a company that understands the importance of being dependable can improve your company's bottom line.
Industries We Serve
We offer top-notch service and high-quality machined parts to those in a wide variety of industries, including aerospace, medical, energy, transportation, and more.
Aero-Plastic specializes in highly regulated sectors that demand strict quality management and durable products.
Additional Value Added Services
We take pride in offering a wide range of services to meet the needs of our customers. Our skilled team of experts is dedicated to providing high-quality services in everything from assembly to heat treating, ensuring that your project is completed to the highest standards.
With our commitment to quality and customer satisfaction, you can trust us to deliver the results you need. Our additional services include:
We are "Driven by Dependability"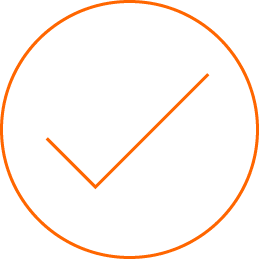 With a thorough state-of-the-art "cradle to grave" documentation system, Aero-Plastics has direct traceability of the delivered products, including material selection, complete manufacturing, and packaging for every product produced.
Aero-Plastics places the highest priority and emphasis on customer satisfaction. Our best-in-class technology includes machining and injection molding and is supported by our value-added services such as assembly, finishing and packaging.