slider-photo-1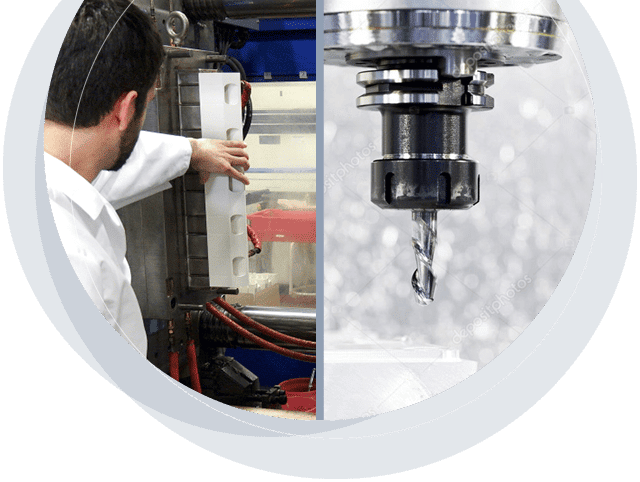 slider-photo-2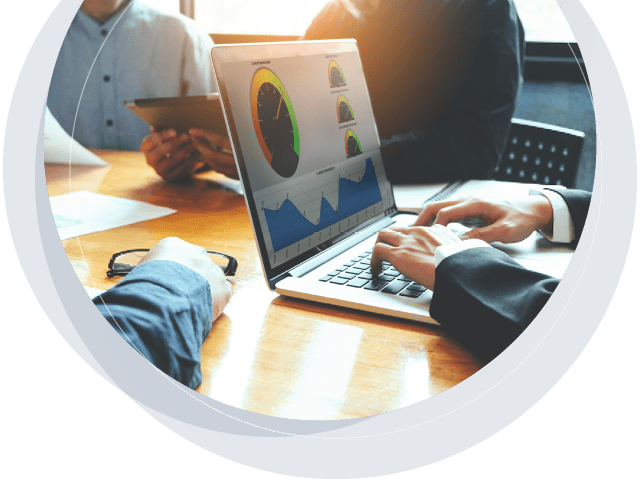 slider-photo-3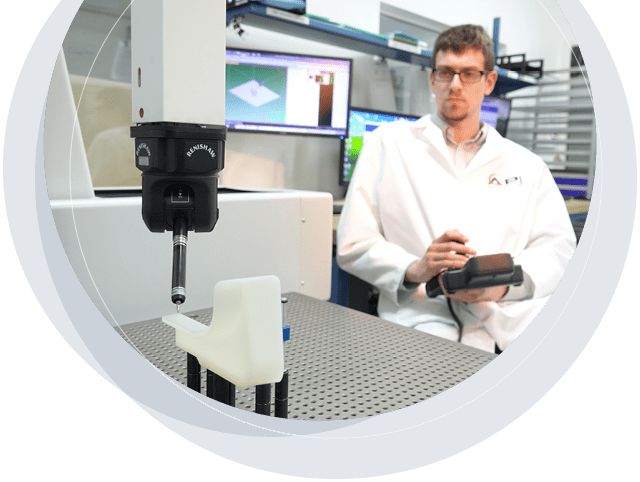 slider-photo-4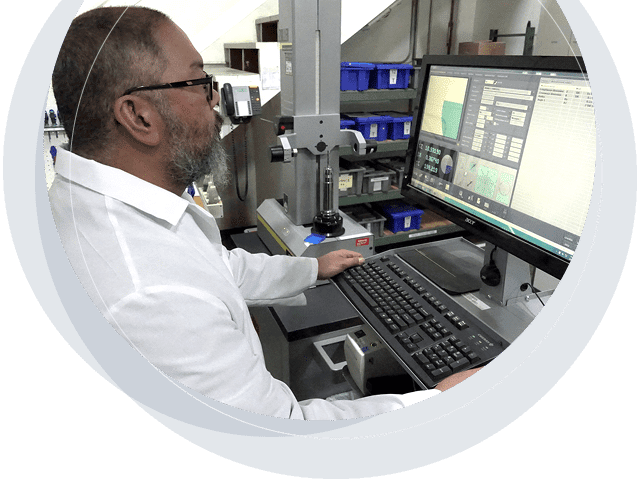 slider-photo-5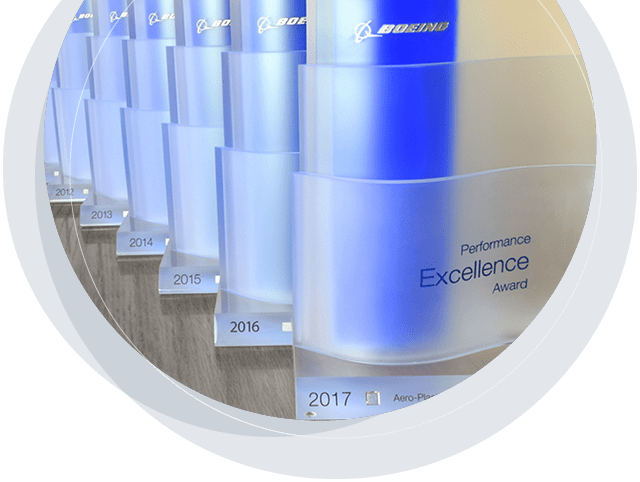 Partnering with a dependable supplier is always critical to the success of your company.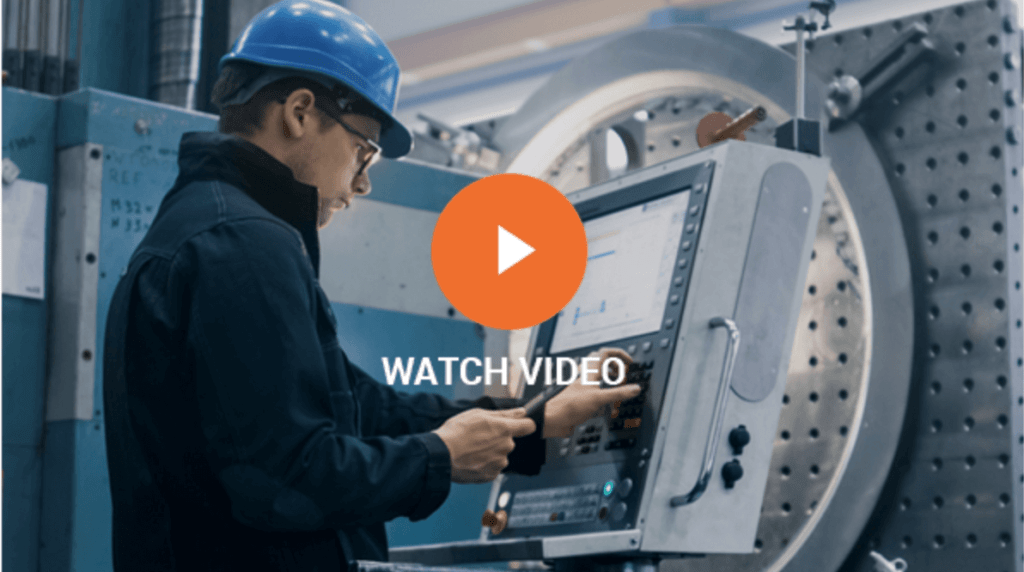 Delays in receiving your product usually force teams to have to adjust their own schedules, pushing back key projects and negatively affecting their businesses' bottom lines and dependability.
Grab a cup of coffee and take a couple of minutes (2:33 to be exact) to learn more about API, our team and how partnering with a company that understands the importance of being dependable can improve your company's bottom line.
You can count on Aero‑Plastics to deliver the most critical and complex thermoplastic products on time and with the highest quality.
Our ability to complete orders 100% correctly is how we define dependability
We are "Driven by Dependability"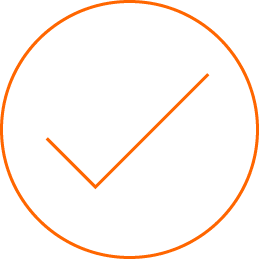 With a thorough state-of-the-art "cradle to grave" documentation system, Aero-Plastics has direct traceability of the delivered products, including material selection, complete manufacturing, and packaging for every product produced.
Aero-Plastics places the highest priority and emphasis on customer satisfaction. Our best-in-class technology includes machining and injection molding and is supported by our value-added services such as assembly, finishing and packaging.